Comfort XL Unit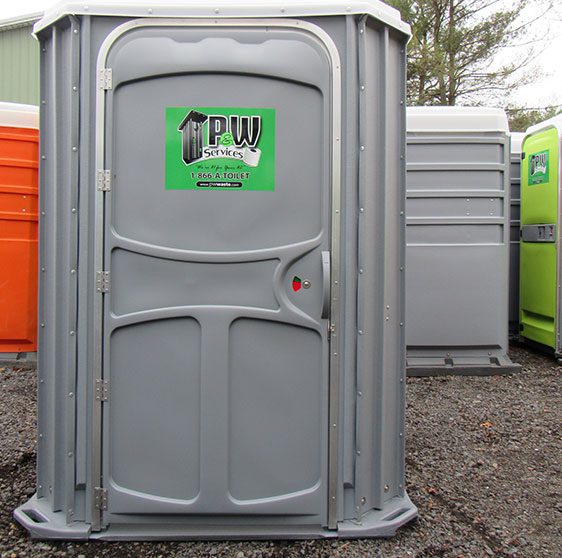 Persons with a physical disability or mobility impairment, especially wheelchairs users, can rely on the Comfort XL® portable restroom for safe, comfortable, convenient sanitation. At today's private and public events, formal or informal, wedding, concert, fair, festival or party, wheelchair accessible toilets aren't just extras, they are essential.
We include all the features from the Fleet™ unit plus.
Special Features:
More than 16 square feet of open interior floor space
Oversized, self-closing door
Roll-in ground level floor access
Interior handrails
Rent the unit that delivers XL accessibility, XL convenience and XL reliability.